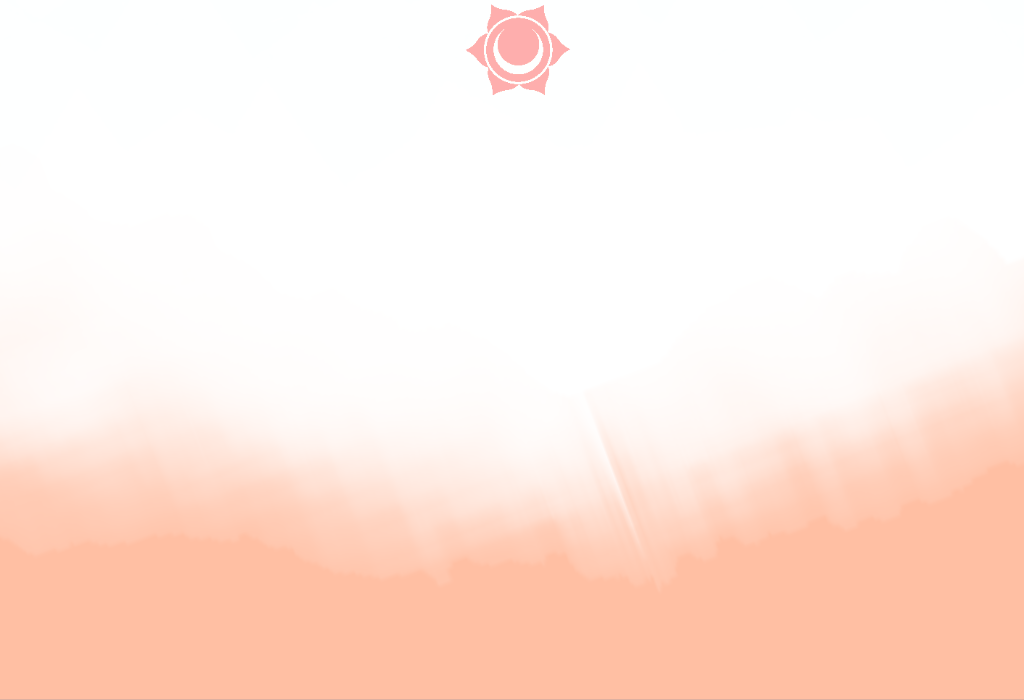 Institute of Enlightened Healing
Liz Harlow: Energy Healer, Spiritual Medium and Integrative Coach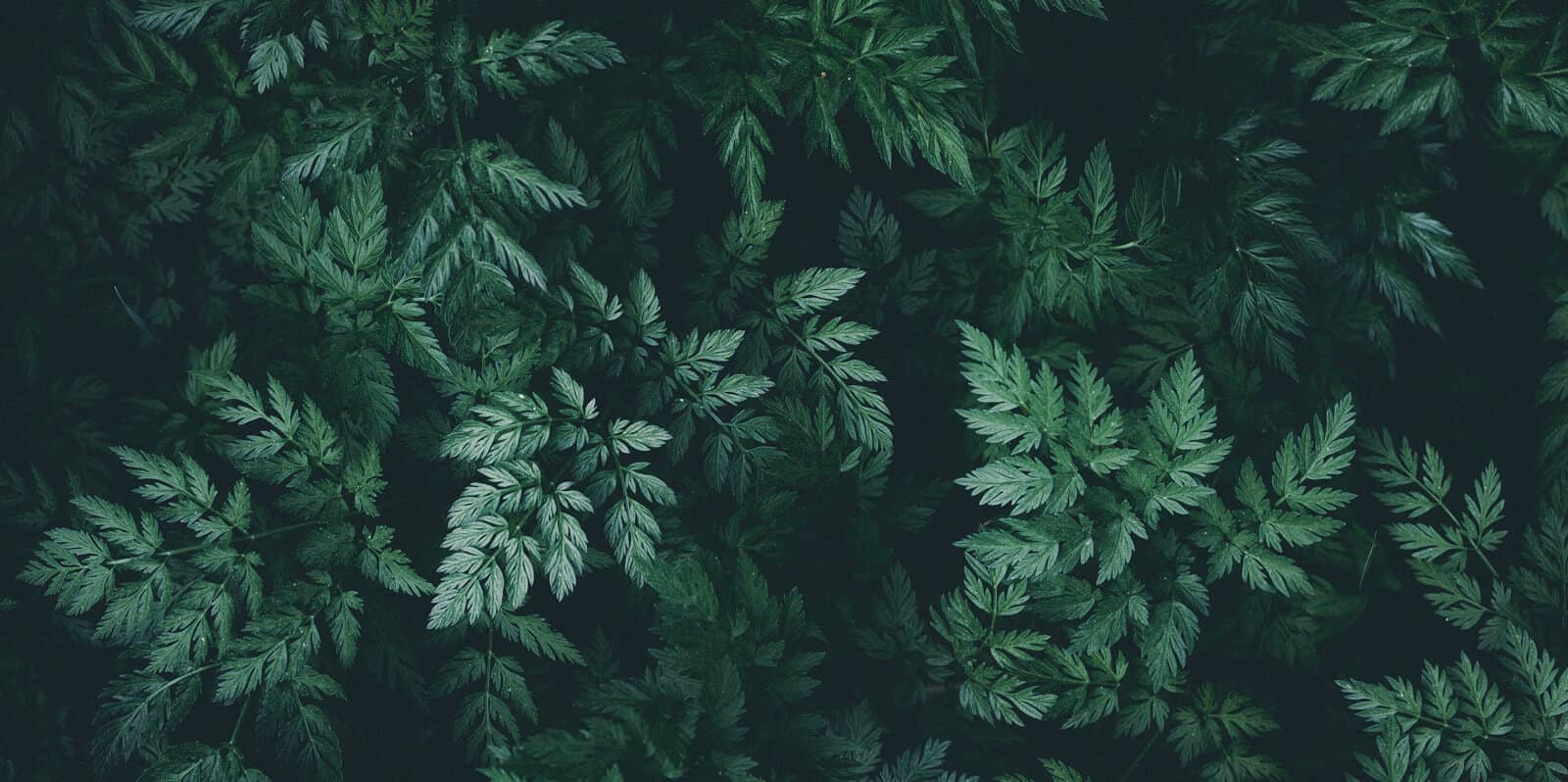 What We Do…
Akara
Liz is a phenomenal healer. She's compassionate, insightful, and sees things beyond the physical realm. Her intuition is both polished and backed by a tremendous amount of education. I recommend Liz 10x.
Ingrid
Liz is a wonderful counselor and revealer of subtle truth.
Valquiria
She was accurate with her visions and connection with the other person. And technical to why such things are happening. She is light to talk to. Some psychic gives me a heavy vibe that I don't feel good about. Thank you Elizabeth.
Carmela
Highly recommend! If you are looking for support on any healing journey, Liz is a wonderful partner. She listens deeply and uses her intuition to guide her clients with Grace and compassion to understand what is happening and how it fits into a personal journey of healing and wellness. Her commitment to Truth and Love are palpable. She empowers her clients to move forward with faith and peace. Her loving presence leave you feeling seen and held.
Shona
Elizabeth can read the other person's energy extremely well. Very helpful and clear when you seek direction. Thanks Elizabeth.
Inneke
Wow, her style is so different but so real. You can just feel the life force in her words. She tells it how it is not how it should be. She is a very good reader, extremely connected to what is.
Shelley
Liz's warmth, compassion, and amazing insights have helped tremendously in navigating my current health challenge. I look forward to our sessions as her insights open up new doors to explore and dive deep into.
Julie
After encountering Liz Harlow, I want to express my deep gratitude. I felt Liz genuinely cared as she drew me into my feelings and my body. She psychically sensed and enabled me to recognize trauma I felt from the time I was in the womb. Her support and concern drew me to tears. Our session helped me understand how this pain was spilling over into my personal relationship. I now feel empowered and we discussed ways of being to overcome and grow. We decided to have a follow-up appointment to ensure I was progressing. Thank you, Liz
Shonda
When I met Liz I was practicing the spiritual path of a yoga lineage, and I engaged in Buddhist practice with her. Liz led a medicine ceremony and I received a baptism from her in 2020. I had some reservation to Christianity due to what I experienced growing up. What changed my life was a direct experience with Jesus during a recent health scare in the hospital. I am now baptized and confirmed in the Catholic church, and devoted to my personal path. My work has evolved and I moved to a new area semicolon my life is growing for the good. No matter where you are in life and what you believe, Liz can give you a true spiritual direction. Thank you liz. You are such a blessing to this world.
Steph
Liz really helped me to reconnect with my physical body and she went over some suggestions about how to release the stuck energy from different spots in my body. I will take her advice.
Rachel
This was so great, very spiritual, so much energy and intuition like I've never seen before. I felt very connected to her! She gave me so much insight. I highly recommend her!