90 minute Lymphatic Dry Brush and Endocrine Energy Healing with Conscious Coconut and Four Winds Natural.
This treatment will stimulate your lymphatic system while balancing your endocrine system to allow optimum flow and function within the human body.
Dry Brush Benefits:
Stimulate lymphatic system to remove environmental toxins and pathogenic organisms
Detoxify the body to eliminate cellular debris
Aid digestion, circulation and help to rejuvenate the nervous system
Energy Healing Benefits:
Identify the root cause of any systematic issue affecting the client
Clear emotional and mental obstruction allowing conscious clarity to emerge
Charge and balance the endocrine system to establish hormonal balance throughout the body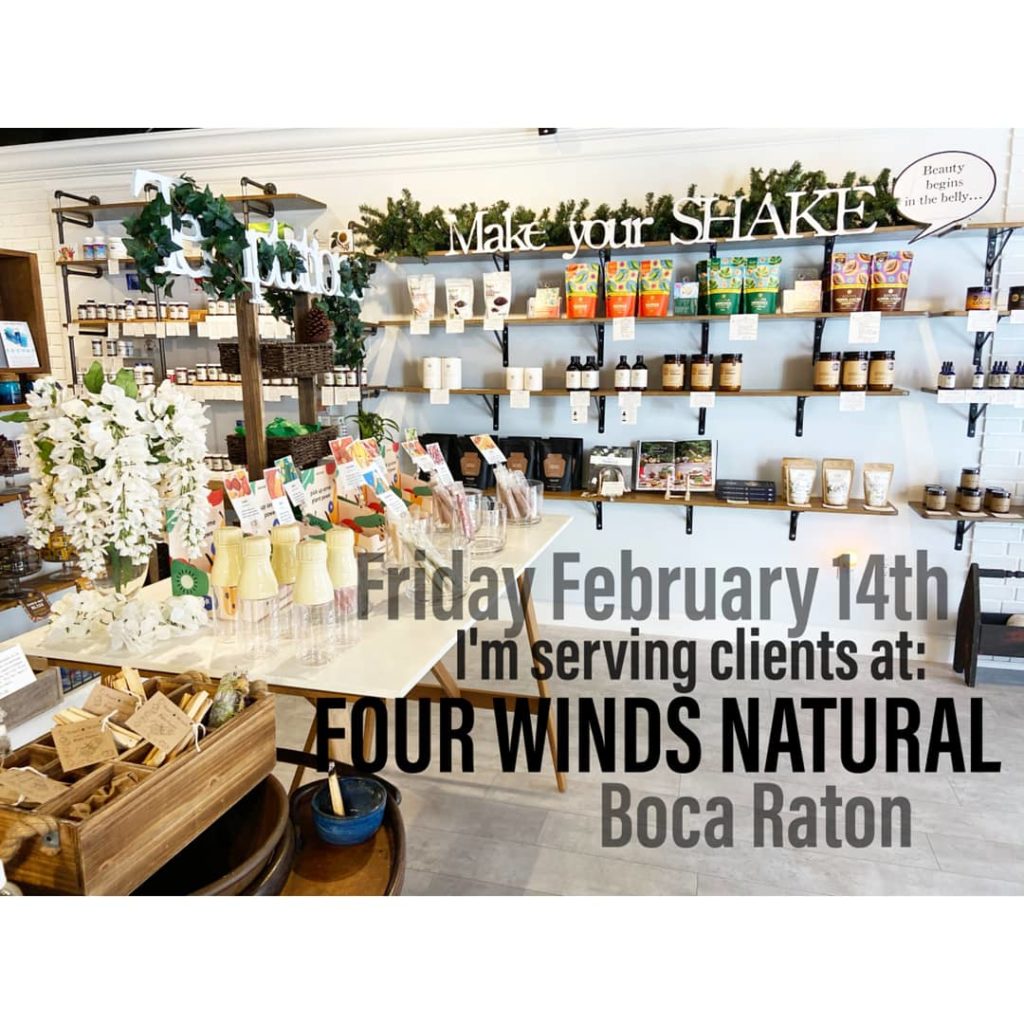 90 minutes $170 and you receive your brush and 3.4 oz tube of Conscious Coconut to take dry brush self care into your daily life.
Born with the innate gift to communicate with spirit, Liz Harlow has chosen to cultivate her abilities to be of service to humanity. As a healing practitioner, Liz works with clients optimizing wellness and in medical crisis. Through energy, healing the root cause of ailment is identified and assessed. Energy healing can be used to increase quality of life, transform addiction, and rejuvenate the mind, body and spirit. As a holistic coach, Liz facilitates clients integrating energy work into personal understanding.